JIMMY JIB & TECHNOCRANE 22
crane
specs
The Jimmy Jib camera crane is a modular crane made up of 3ft aluminum sections with the smallest size being 6ft going up to 40ft. The Jimmy Jib can be mounted on a studio ped, special jib track, 3/4 wheel base or tracking vehicles. The Jib head can also be over slung adding 3ft height, giving a 360 degree view. The Jimmy Jib will run on mains power or batteries. Full spares, electronics and head are carried at all times.
Remote
Heads Specifications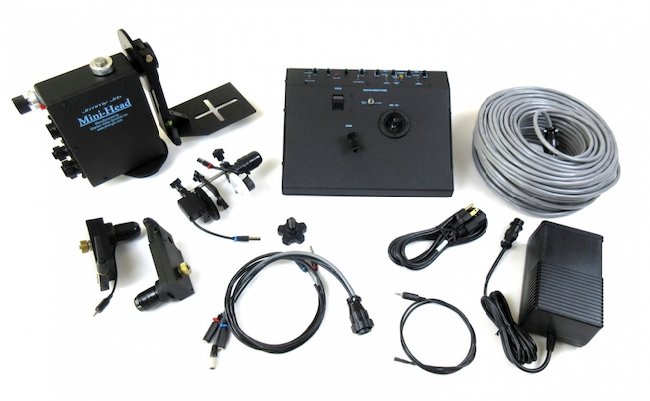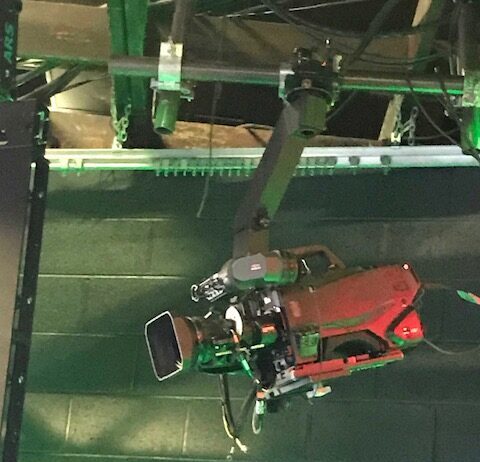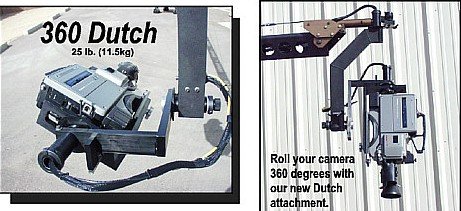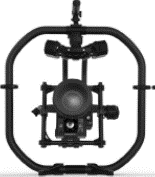 Get In Touch!
Want
To

Work With US? Leave Us a Message!

Contact Robdog Jib rentals for a free consultation about your next production. We now have offices located in Atlanta and Chicago. Find our contact details below or just fill out the form and we will get back to you soon. We look forward to working with you.